Help your child take the first steps toward reading with Sight Words Flash Cards. These two-sided cards are fun and easy to use with basic words frequently used in beginning reader books.
The Parent Card includes additional activities and games to supplement the 110 basic sight words in the deck.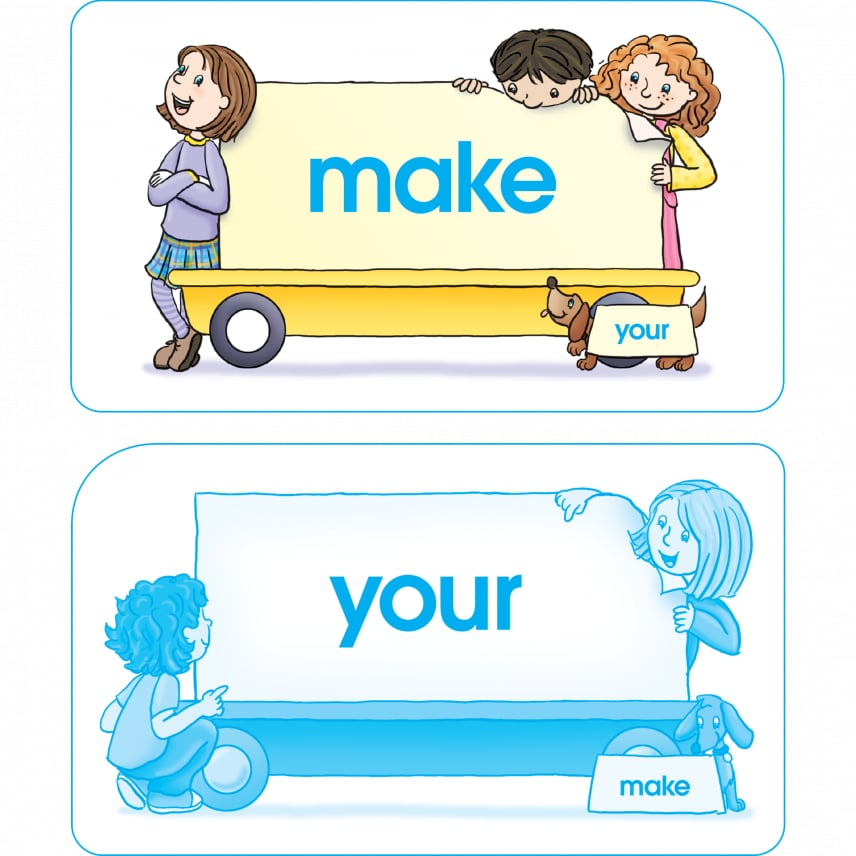 Alphabet Flash Cards for preschoolers and kindergartners bring skills such as memory, listening, and movement into each fun-filled lesson.
Children will get to know phonics and learn to connect letter sounds with objects: K is for Kite, for example. These ABC flash cards will also teach them that each letter is a symbol that can be memorized.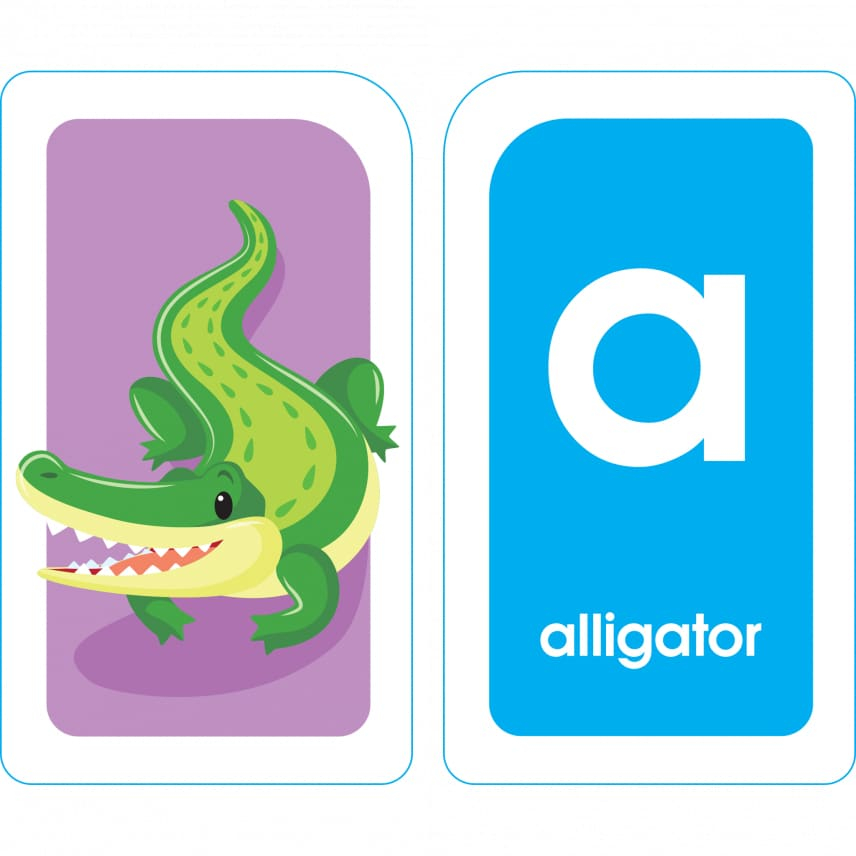 With Numbers 1-100 Flash Cards, you can help make it fun and educational at the same time by introducing numbers in a number of different ways.
These flash cards also help your preschooler or kindergartner understand the difference between even and odd numbers. Work with counting cards to help your child develop the skill of counting by 2s, by 5s, and by 10s.